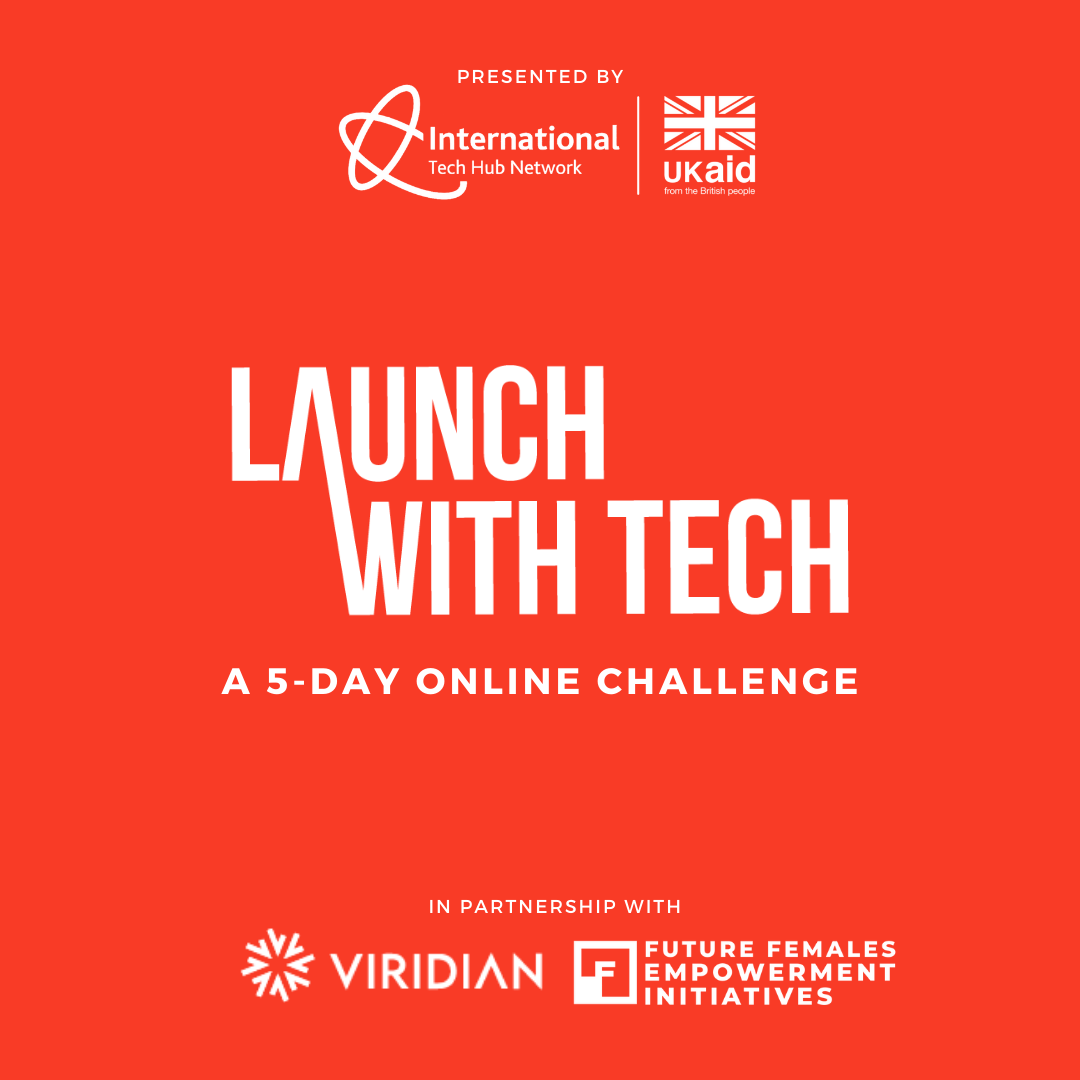 HAVE YOU GOT A BUSINESS IDEA
YOU'VE BEEN WAITING TO LAUNCH?
Or maybe you've already kick-started your journey to starting your business? Get ready to launch!
By taking part in this challenge, you'll better understand the basic building blocks for your business: the business opportunity; your customer and their wants, needs and motivations; your value proposition;
and how to sell your idea.
You're not alone on this journey! You'll join a community of entrepreneurs who are also starting out, and we will be hosting live Q&A sessions each day on the facebook community group.
WHAT TO EXPECT
If you've signed up for the challenge, you'll receive an challenge information email each morning at 8AM (GMT+2)

If you haven't yet, sign up for the challenge here –> https://member.futurefemales.co/launch-with-tech-signup
Daily LIVE Q&A session with Amantle in the Facebook group at 1PM (GMT+2)
.
We will go live with our host in the Facebook group, to answer your questions, discuss the topics that have come up, and of course to award our prize winners!